Cleantech Forum Stockholm attracts hundreds of investors
Sweden has long been known as a pioneering country when it comes to environmental technology and sustainable innovations. Now more and more Swedish investors want to ride the green wave. They will soon be able to, when the Cleantech Forum conference is held at the Munich brewery in Stockholm on May 21-23.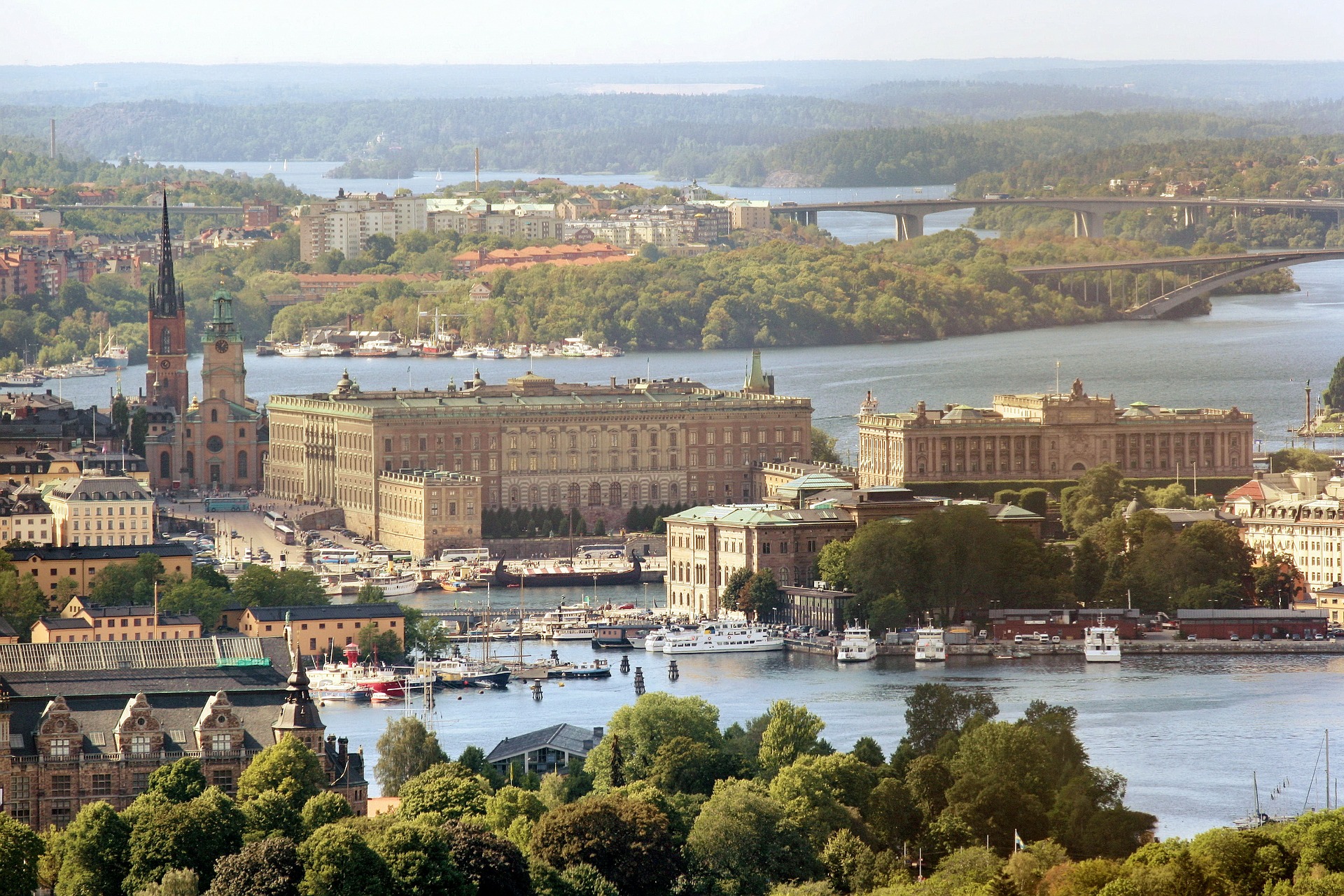 The event marks the second time ever that the internationally recognized Cleantech Forum comes to Stockholm and Sweden. Since the first Swedish edition in 2014, the Swedish Energy Agency has worked hard to attract the Cleantech Group back.
– Our mission is to showcase the best of Sweden. We will put together special seminars where Swedish investors can talk to foreign colleagues. We expect to get about 400 international investors, at least 40 Swedish startups and a lot of foreign startups, says Andreas Stubelius, portfolio developer at the Swedish Energy Agency.
Wave of green investors
The first conference in Stockholm was appreciated by visitors. This time, the Swedish Energy Agency hopes to see an increased presence from Swedish investors.
– The large Swedish companies are increasingly focusing on sustainability. Ikea has started the fund Ikea Greentech, H&M has a venture fund and ABB has acquired a Swedish presence in this area. It is now the first wave of green investors enter the stage. The next step is that even the institutional investors realize Sweden's potential, says Andreas Stubelius.
Refreshing collaboration
One of the Swedish investors who has been interested in the cleantech area in recent years is Magnus Ryde, founder of Spirit Venture.
– We have a great interest in cleantech, especially when it comes to new technologies such as batteries, solar energy and water purification.
He looks with confidence at the Swedish Energy Agency's opportunities to attract more Swedish investors to the area through initiatives such as the Cleantech Forum.
– They have shown that a state authority can keep up with the development and take a leading role in renewable and sustainable energy. Their initiatives and cooperation strategies are both unique and refreshing, says Magnus Ryde
Best exchanges between investors
Markus Hökfelt is head of Almi Invest's GreenTech fund. Almi will participate as a sponsor of the Investor night on May 21 during the conference in Stockholm. In addition, they themselves will scout companies and network with other investors.
– This is a world-leading event in the cleantech sector that has in-depth insights on trends and best exchanges between investors. Cleantech Group has a very good track on this sector so there will always be sharp discussions presented at their event, says Markus Hökfelt.