A Challenge from Sweden launches two new innovation competitions
The Minister for Policy Coordination and Energy Ibrahim Baylan has launched two international innovation competitions: Sustainable Mobility as a Service and Sustainable Local Energy Systems. Entrepreneurs and companies from all over the world are invited to participate.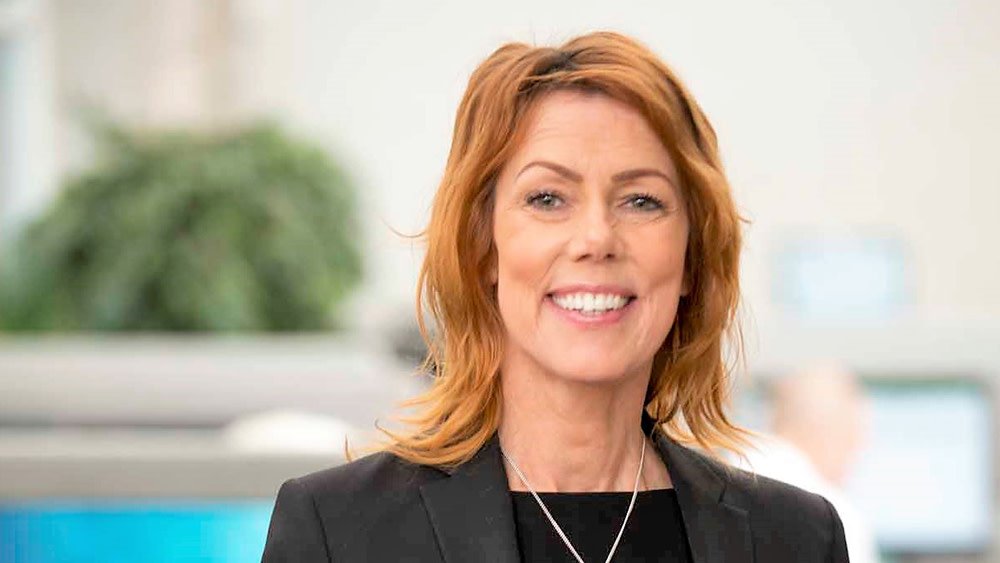 Photo: Charlotte Lejon
–We need entrants from all over the world to guarantee a high standard of innovation. In this way we can link up investors and innovators to produce the best solutions and reach new markets, said Mr Baylan.
The competitions were launched in conjunction with the publication of the World Economic Forums Report - Accelerating Sustainable Energy Innovation. The competitions are part of the A Challenge from Sweden venture. It is a long-term initiative that promotes demand-driven innovations and contributes to sustainable development.
–Several of the recommendations in the World Economic Forums report feel highly relevant to what we do in A Challenge from Sweden. We are pleased to be highlighted as examples of initiatives that address these recommendations. It strengthens our sense of offering something valuable to those who participate in our competitions, says Charlotte Lejon, Unit Manager at the Energy Agency.
About the competitions
The competitions will meet the environmental and climate goals that cities, regions, countries, international organisations and companies have committed to in the Paris Agreement.
The competitions are open to national and international participants, and the criteria communicated in the competitions are based on the actual needs of a variety of organisations who support these ventures. This means that the innovators and entrepreneurs participating in the competitions get a good idea of what is required to win market shares within the competition's thematic area.
About A Challenge from Sweden
A Challenge from Sweden is an initiative from the Swedish Energy Agency, in cooperation with a number of organisations, to make it easier for needs owners to purchase sustainable and appropriate innovations with a view to meeting energy and climate objectives.
The methodology means using innovation-driven procurement and competitions to find the solutions that Sweden and the world need to meet their climate objectives. The initiative helps those with a need for solutions to become better buyers and save resources by cooperating with organisations with similar needs.
---