Altered's innovation that saves water won the Nordic Cleantech Open
Last updated:
Press release
The winning contribution in yesterdays competition comes from the company Altered. The energy innovation is a tap mounted on faucets and turns the water into a dense fog. Up to 98 percent of water consumption can be reduced with this innovation.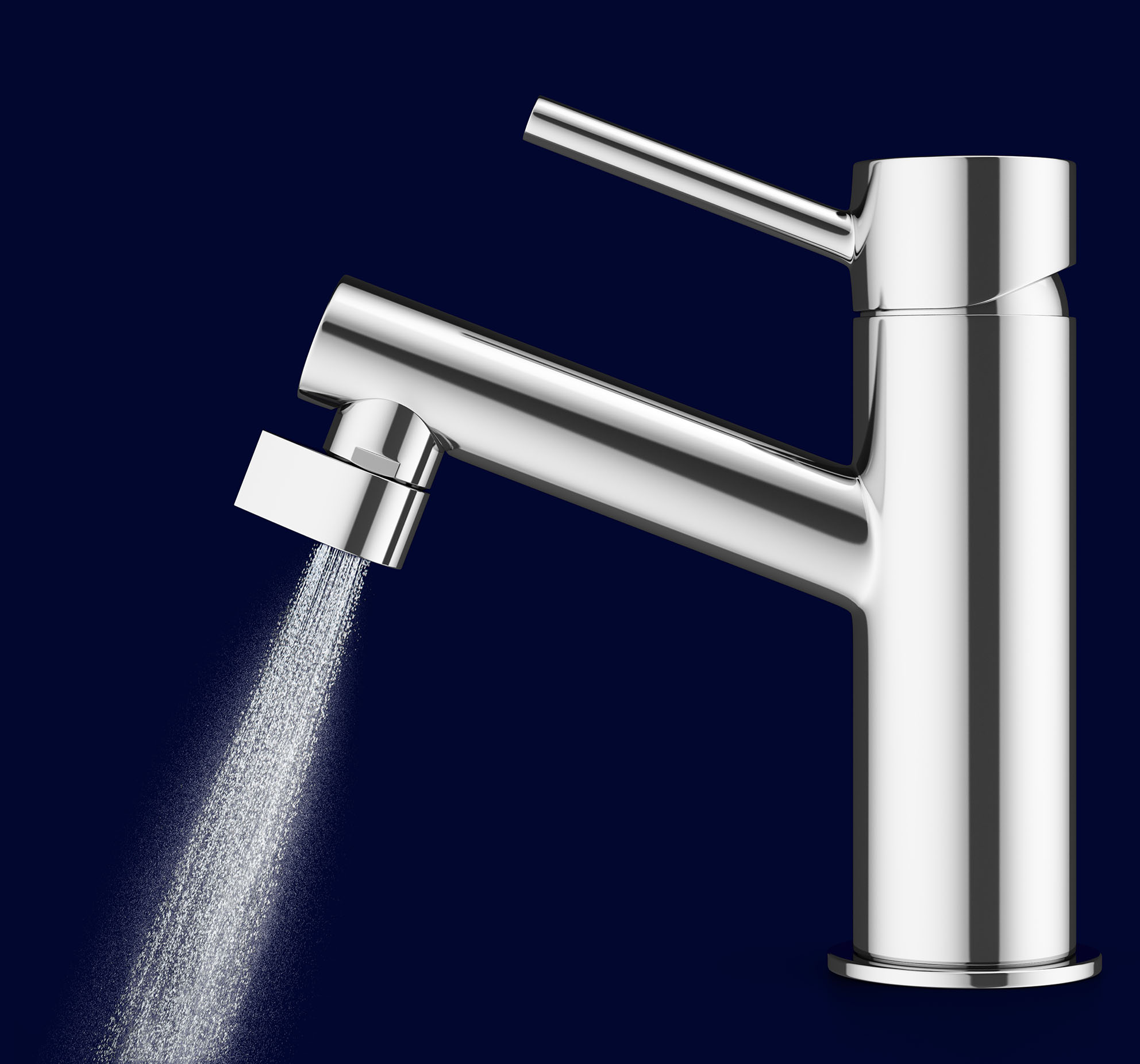 Photo: Altered
–It has been exciting to follow the company from the start of the idea in 2011 in Shanghai to launching sales in the United States. Altered has a technology that can be scaled up quickly and saves up to 98 percent of the water in faucets, so we should just pour their technology all over the world, says Andreas Stubelius, portfolio developer at the Energy Agency.
In tough competition with 100 applicants, 10 companies were selected to participate in the Nordic Cleantech Open. The companies pitched their innovations for a jury and participants at the event. The winning contributions were voted by the participants. The company Heymdall Power came in second place and in third place the company Enjay.
–I must honestly say that there was an enormously strong line-up, we did not think we would win, so we're excited to win in such good company, says Johan Nihlén, founder and CEO of Altered.
The company is currently in the middle of a investment round to expand into new markets and launch more products for several market segments.
–This is a great start of this year, which we hope will give a real boost to the company in the future, says Johan Nihlén.
---