Great interest in finding the next major energy innovation in Malmö
Last updated:
Press release
What is our next major global energy innovation? It is very possible that it is among the ten specially selected cleantech start-up companies that compete in the Cleantech Open in Malmö today. More than 500 participants have signed up for the event and we hope to see the start of many business-to-investor relationships.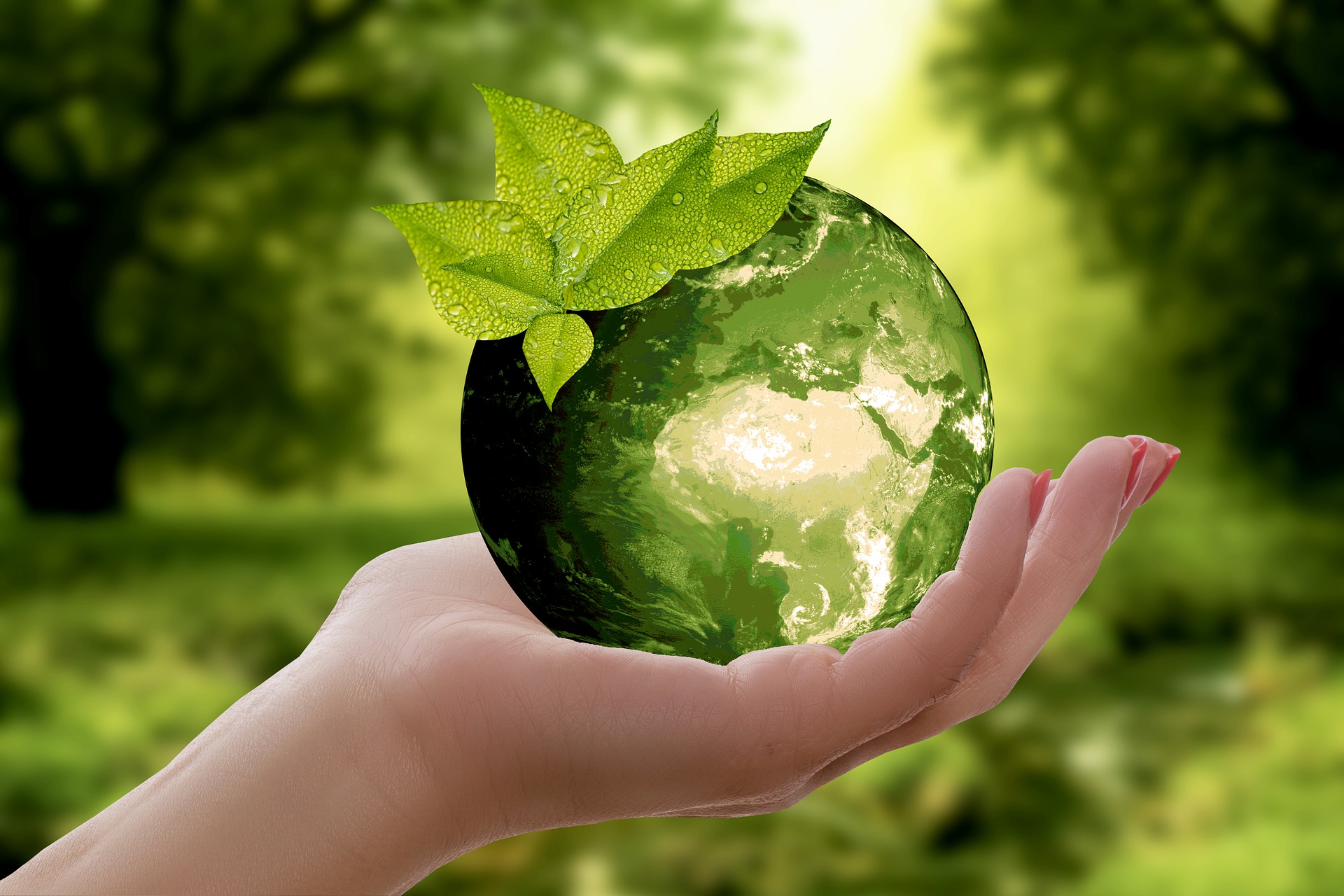 There were over 100 companies that applied for Cleantech Open. Ten companies won the jury's favor and today they will pitch their energy innovation to the jury and the audience. The jury consists of international investors and industrial companies. The Swedish Energy Agency is the main financier of the competition.
–This is a great opportunity for the companies to build relationships with international investors and grow globally. Cleantech innovations must be launched on the global market. We hope many new relationships will be built thanks to the Nordic Cleantech Open, says Andreas Stubelius, portfolio developer at the Swedish Energy Agency.
The Nordic Cleantech Open final is part of the Cleantech Capital Day program, held during the Nordic Clean Energy Week in Malmö. The selected companies will pitch their innovation to the jury and audience, and then the audience will vote for the winning energy innovation.
30-hour Sustainability Innovation Race
In parallel with the Nordic Cleantech Open, the 30-hour Sustainability Innovation Race is in progress. This is another event that is also aimed at innovation companies and investors. It is an innovation race going on for 30 hours and the aim is to find ideas that can contribute to solve the climate problem.
–We are excited about the coming 30 hours and look forward to the results tomorrow. If you are interested in learning more about the process and even want to contribute, then please drop by the lobby at the Clarion Live in Malmö, says Christopher Waldén, from Swedish Energy Agency, who is in charge of the back office support function at the race.
UN:s 17 sustainable development goals form the basis for the competition. The results will be presented in the afternoon of May 23rd. A follow-up of the results will be presented at Mission Innovation 4 in Vancouver 2019.
---