New innovation competition seeks world's best mobility solutions
Last updated:
Press release
The innovation competition Sustainable Mobility Challenge is now launched to find sustainable everyday travel services that are so attractive that the need for privately-owned cars is reduced. The competition is organised by the Swedish Energy Agency and is one of a number of initiatives aimed at reducing carbon emissions and helping to bring about a fossil-free transport sector at the latest by 2045.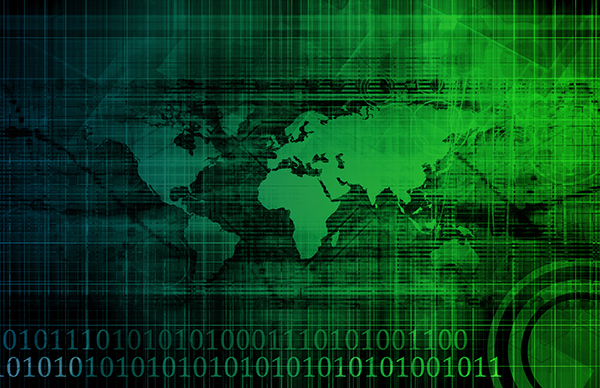 The competition begins 23 October and is open for applications until 26 March 2019. Applications from all over the world are welcome, and prizes will be awarded to solutions that are user-friendly, meet current personal travel needs and help to take Sweden and the world towards a fossil-free future.
–We have to operate on a broad front if we are to make the transport sector fossil-free at the latest by 2045. We want Sweden to have the world's best mobility solutions, and that is why we are announcing an international innovation competition. We want to find services that combine various travel options, providing a seamless service. We hope to find solutions that are so good that more people choose to not have a car of their own, says Peter Engdahl, Head of the Sustainable Transport Unit at the Swedish Energy Agency.
Three winners will share a prize fund of € 150.000. They will also be introduced to potential private and public purchasers of sustainable mobility solutions on the Swedish market. To further accelerate the implementation of sustainable mobility services in Sweden, the Swedish Energy Agency will be launching an open, co-funded call for projects with € 1.5 million of state funding when the competition winners are decided. It is hoped that the winners of the Sustainable Mobility Challenge, together with the potential purchasers, will look at testing one or more of the winning solutions.
The Swedish Energy Agency is driving development of a sustainable energy system and participating in international partnerships in order to attain its climate objectives. The Sustainable Mobility Challenge is part of the Swedish Energy Agency's strategic programme entitled A Challenge from Sweden, which is bringing together driven customers, suppliers, investors and experts in order to accelerate society's shift to 100 percent renewable energy and the vision of achieving a sustainable energy system.
A Challenge from Sweden has been developed in partnership with Swedish Incubators & Science Parks. A total of 40 companies, property owners, cities, other private and public purchasers and suppliers of transport services are included in the programme, jointly representing around 1 million users.
---