Swedish-Indian collaboration to support energy innovation and entrepreneurship
Last updated:
Press release
The Swedish Energy Agency's program, India-Sweden Innovations' Accelerator (ISIA), has since the beginning of 2013 resulted in a number of collaborations for Swedish innovation companies. While India's Prime Minister Narendra Modi visits Sweden, 12 Swedish innovation companies travel to India to present their solutions for the development of the energy system.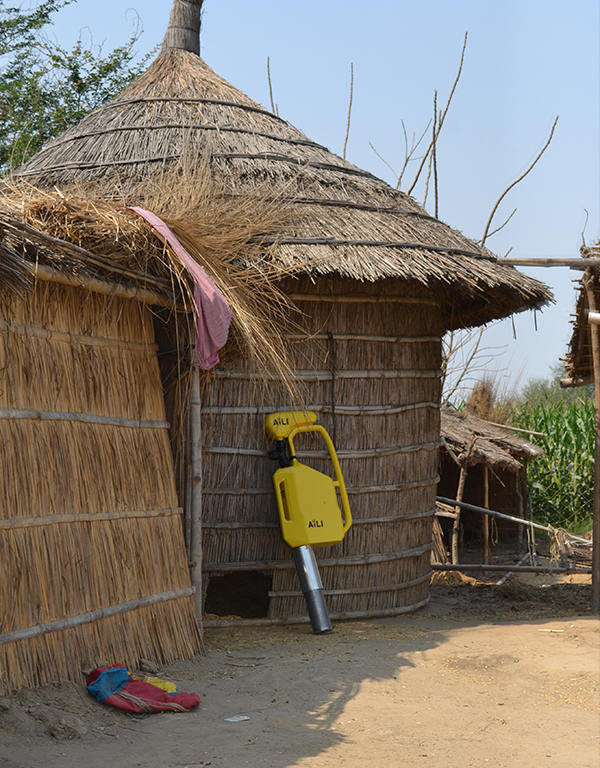 Photografer: Michael Söderström, AiLi Innovations
Since the start of the program in 2013, more than 30 Swedish companies have participated in the program and more than half are still active on their own, after the 1.5-year introduction process. Every year two contact trips are organized and in 2018 another 12 new companies will be introduced on the Indian market.
The companies selected for participation in ISIA need to have scalable innovations and a willingness and opportunity to expand on an international market. Their technology should be relevant for Indian conditions.
Results from the program
Tata Power DDL is one of the Indian companies that showed interest in the Swedish innovation companies.
Recently, TATA Power DDL signed an agreement with the company Swedish Neutral, focusing on security in the electrical system. Furthermore, in the recent days, the collaboration with Aili Innovation has started regarding a project aimed at the over 200 million people living on small farms without power supply far beyond India's mega cities.
Based on a completely Swedish invention, Aili Innovation has developed an energy efficient water pump that, with a square meter of solar cells, can pump 24 cubic meters of water per day and provide a family with electricity for less household needs such as lighting, fans, phones and even a smaller refrigerator.
- In March we followed Aili and Tata in Bihar, far out in to the countryside, and made field tests with Ailis pumps. They had a small team with them and began to develop their systems on-site. Now in April, immediately after the delegation trip, they will travel to Bihar again and continue with newly developed systems, says Ludvig Lindström, Program Manager at the Energy Agency.
Background to Swedish-Indian cooperation
The Swedish-Indian energy cooperation started in 2009 when the Swedish Energy Agency initiated a sector-focused effort, focusing on energy recovery of waste. Today there are several cooperation agreements between Sweden and India concerning science and technology development, the environment, and especially new and renewable energy.
The program India-Sweden Innovations' Accelerator (ISIA), is an initiative by the Swedish Energy Agency in cooperation with Business Sweden and the Confederation of Indian Industries(CII).
---