Swedish energy innovations will change the world
Some 20 energy innovations that will have a great impact on the sustainable energy system will be presented in a pitch session on Thursday April 4 at the world largest industrial fair – Hannover Messe. The Swedish Minister for Energy and digitalization, Anders Ygeman, will kick-off the session showcasing some of Sweden's cleantech companies at the forefront.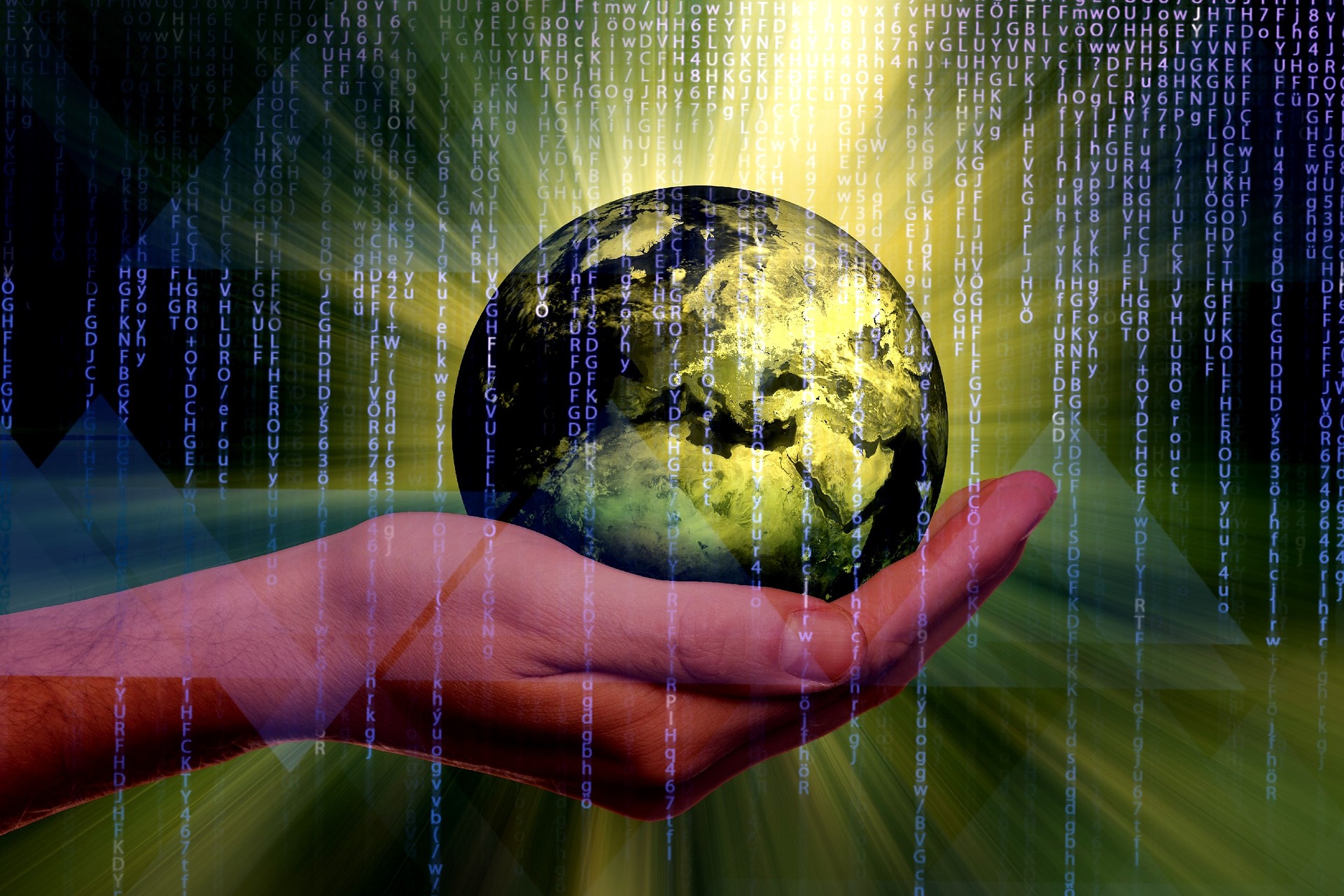 The session is introduced an organized by the Swedish Energy Agency on April 4 and will be held in Sweden Co-Lab Pavilion. Anders Ygeman, Minister for Energy and digitalization will kick off the session where some 20 companies will pitch their energy innovations in 1,5 minutes pitches. The goal is to find investors and lay the foundation for future collaborations.
These future energy innovations from Sweden can create a positive impact and help the transition towards a sustainable energy system. The Energy Pavilion is designed and constructed as a city where the Swedish energy innovations will be integrated to clarify how they contribute with benefit in the energy system - the city as an energy system.
The pitching companies are:
Nilar – Enjay – Simplex Motion – Prime Design Sweden – Wideco – Swedish Neutral – Unimi Solutions – ChargeStorm – Celsicom – Metrum – Egain – Epspot – Charge-Amps – Indentive – Cascade Drives – Enequi – Velove – Checkwatt – Alelion Energy Systems – Svenska Rotor maskiner – Clean Bio Heat
– Sweden is one of the cleanest countries, and also one of the most innovative countries in the world. That combination creates awesome solutions for the future, says Andreas Stubelius, portfolio developer at the Swedish Energy Agency.
About the Swedish Energy Agency
The Swedish Energy Agency is pressing ahead for the energy transition into a modern and sustainable, fossil free welfare society - applying our credibility, a comprehensive approach and courage. We contribute with facts, knowledge, and analysis of supply and use of energy in the society.
Research on new and renewable energy technologies, smart grids, as well as vehicles and transport fuels of the future receives funding from us. We also support business development that allows commercialisation of energy related innovations and ensure that promising cleantech solutions can be exported.
Official energy statistics, and the management of instruments such as the Electricity Certificate System and the EU Emission Trading System, are our responsibility.
Furthermore, we participate in international collaboration with the aim of attaining Swedish energy and climate objectives, and develop and disseminate knowledge for a more efficient energy use to households, industry, and the public sector.
---