Upcoming call: ERA-NET Cofund Urban Accessibility and Connectivity (ENUAC)
Formas, The Swedish Energy Agency and Vinnova offer 34 million SEK in the international call on "Urban Accessibility and Connectivity" for stakeholders operating in Sweden in transnational projects.
The purpose of the call is to improve urban accessibility and connectivity for all groups of society while moving towards more sustainable urban mobility systems. Projects within the call are expected to be co-creative and have strong stakeholder participation already from the start.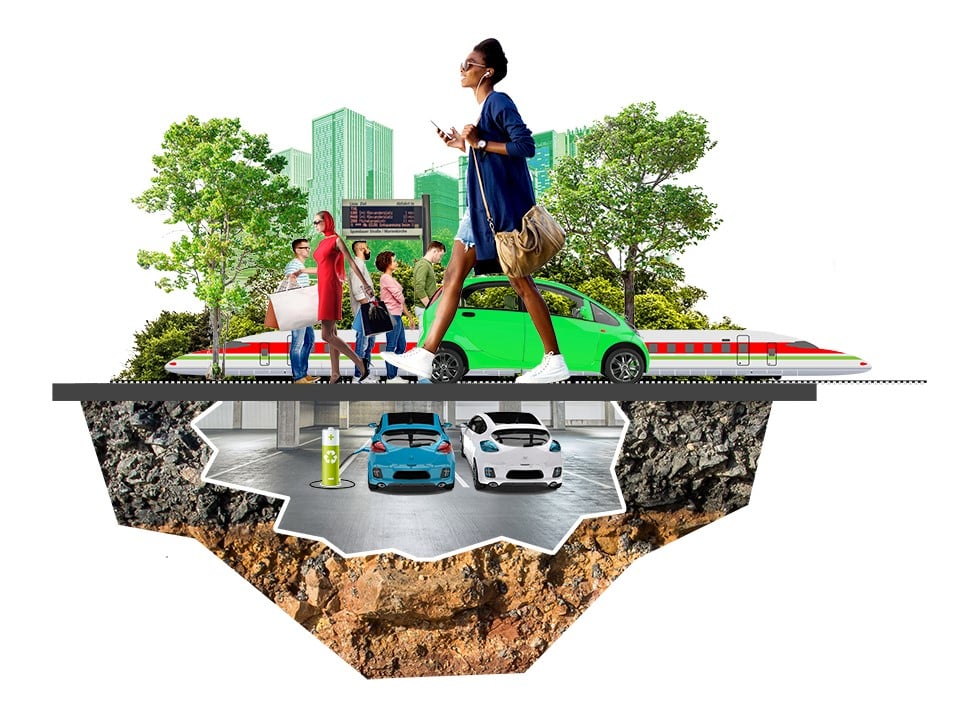 JPI Urban Europe
The call invites researchers, cities, municipalities, businesses, civil society and other stakeholders to build transnational consortia. Projects across different disciplines are welcome. Project proposals must consist of at least three eligible applicants from at least three participating countries. Partners from countries not participating in the call are welcome but need funding from other sources.
This call is planned to open in December 2019 /January 2020. For full information about the call see the call page.
Call topics
The call present five challenges and each proposal must be attached to at least one challenge but may be related to several:
Challenge 1: Evolving solutions for an integrated approach on sustainable urban physical mobility and transport, land use and digital connectivity
Challenge 2: Develop and support the implementation of innovative mobility systems and services with a potential to contribute to sustainable urban mobility
Challenge 3: Transform and re-organise urban spaces to pave the ground for sustainable urban mobility and accessibility at local level, from the street scale to the district
Challenge 4: Develop effective policy options for achieving a shift towards sustainable urban accessibility and connectivity
Challenge 5: Change behaviors and perspectives towards sustainable urban accessibility and connectivity
Matchmaking event
A matchmaking event is planned in connection to the "Transportation Research Board Annual Meeting" on January 13, 2020, in Washington and a webinar for applicants as well as a virtual matchmaking webinar will be organised in late January 2020, register and read more about the event.
For further information for applicants please visit the coming Swedish call text that will be posted on our website and contact:
Maria Alm, Swedish Energy Agency (National contact person for the call)
Telephone: +46 16 544 21 87
Annika Bergendahl, Vinnova
Telephone: +46 8 473 30 21
Björn Wallsten, Formas
Telephone: +46 8 775 41 22