Swedish sustainable solutions on export
Waste management in Colombia, Energy efficiency in Somaliland and mobility solutions in China – these are just a few examples of projects that have started as a result of Smart City Sweden. The platform works to demonstrate sustainable city solutions from Sweden and welcomes delegations from all over the world. The result is over 20 projects on four different continents.
Since 2017, Smart City Sweden has welcomed decision-makers, stakeholders and hundreds of delegations from 79 countries who are interested in finding sustainable city solutions that fit the needs of their local context.
The platform demonstrates solutions in mobility, urban planning, social sustainability, energy and climate.
– Our effort to gather and demonstrate sustainable city solutions from all over Sweden makes Smart City Sweden a natural entry for everyone interested in Swedish sustainable solutions, says Annika Nilsson, responsible for the Smart City Sweden assignment at the Swedish Energy Agency.
In 2020, Smart City Sweden welcomed 1700 visitors, mostly online, from 55 different countries. The visits from the last years have resulted in about 20 pre-feasibility studies being conducted in countries all around the world, to investigate if the sustainable solutions from Sweden can be implemented in that specific context.
– Sweden has a lot of experience and solutions when it comes to sustainability. All countries that are part of the Paris agreement need to implement sustainable solutions to reach the Global Goals, and Sweden, and Swedish companies, can play a part in that transition, says Gina Aspelin Hedbring, Project Manager at Smart City Sweden.
Swedish companies have participated in delivering the technical solutions, as well as the know-how while conducting the studies and several of the studies are already becoming a reality.
In El Salvador a pre-feasibility study on waste management is on going. In Somaliland, four studies were conducted, and streetlights run by solar power have already been installed. In Rugao, China, biogas buses are now rolling, and in Karu, Nigeria, a project to improve waste management has started.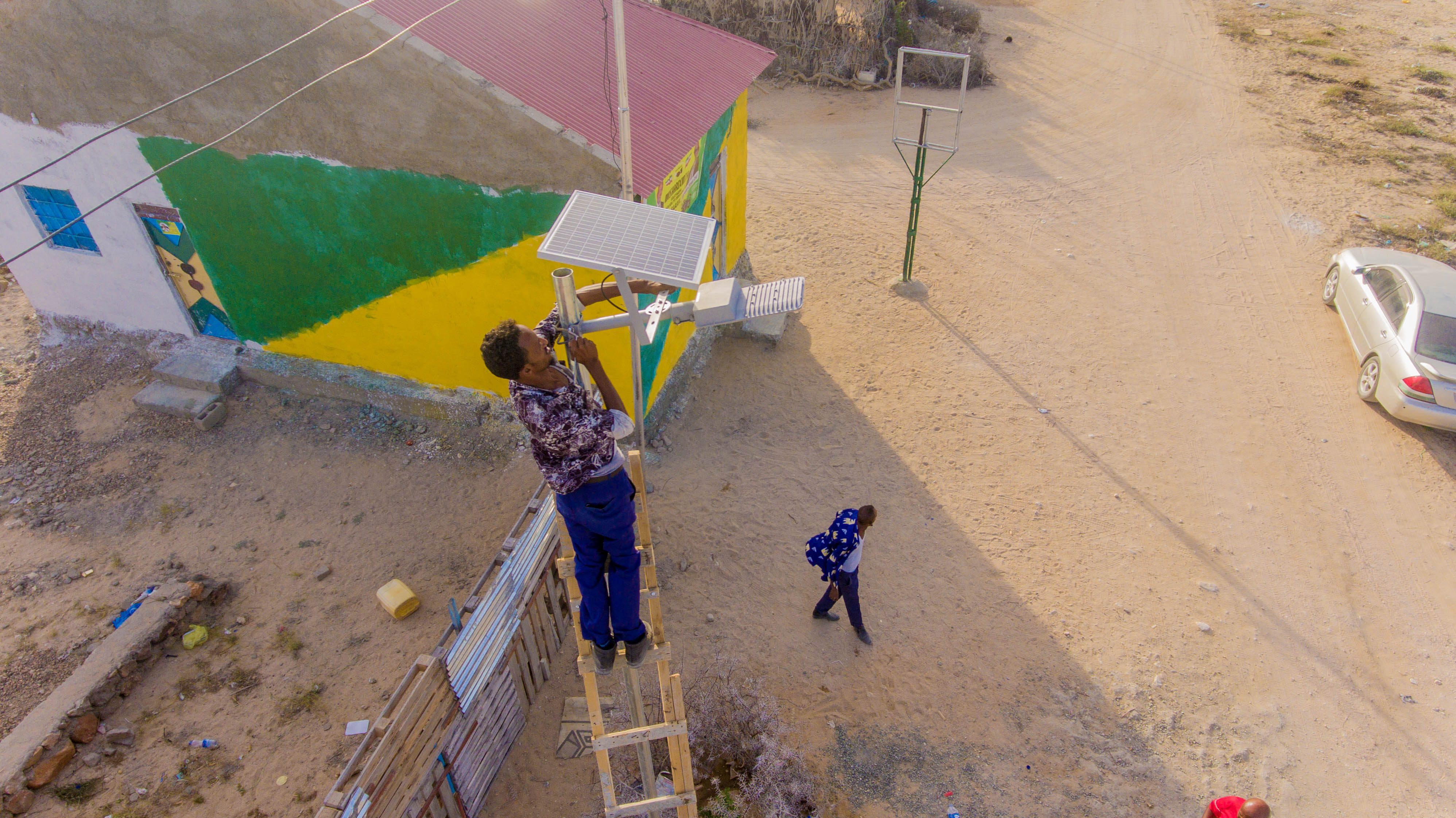 Photo: Somaliland - streetlights run by solar power.QC Renewable Energy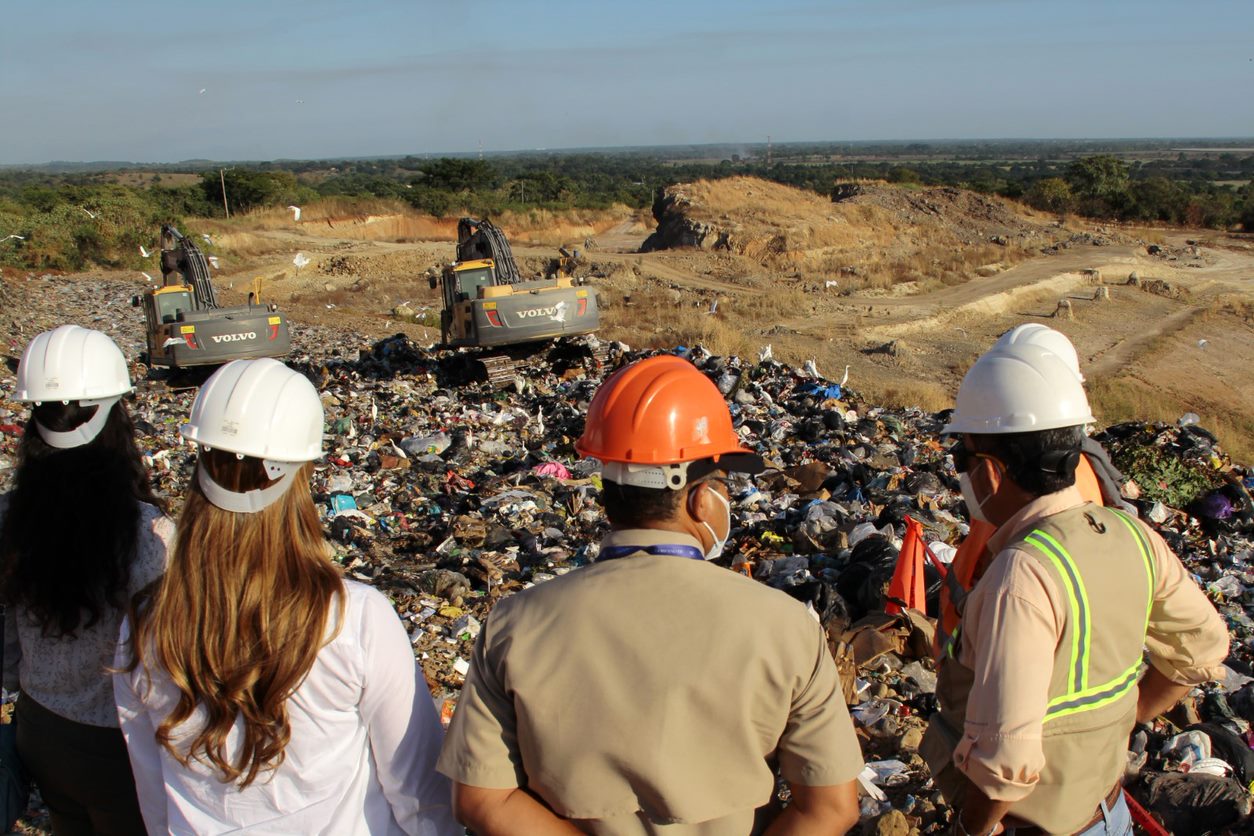 Photo: El Salvador - waste management. Smart City Sweden